Services
BCRCS provides a diverse choice of customized domestic and international background due diligence services.
---
---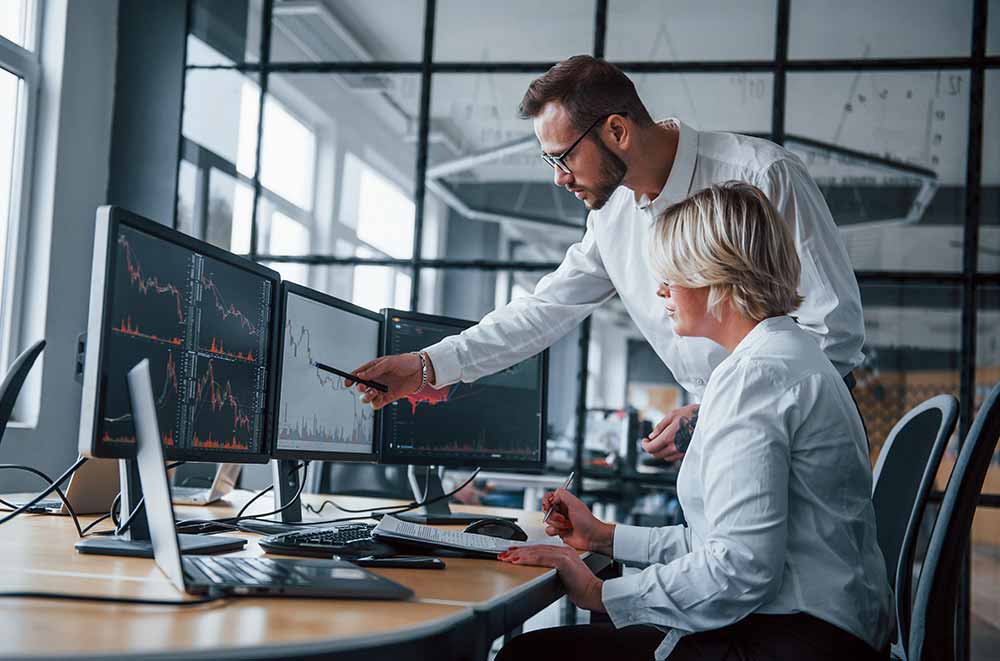 Pre Equity Investment Risk Mitigation

Pre Debt Funding Risk Mitigation

PRE EMPLOYMENT RISK MITIGATION

Pre Business Transaction Financial Risk Mitigation
Our Mission
BCRCS is armed with significant expertise and experience in domestic and overseas background investigations. Our mission is to empower our client partners with data driven, accurate, unbiased reporting that will serve as a critical component of the due diligence process of the pre business transaction. BCRCS endeavors to be at the forefront of innovative, customized reporting of information that facilitates the readers assimilation of the data while remaining a trusted, reliable partner in the due diligence process. Our reputation and customer centric focus are paramount to the realization of the organizations objectives and goals.
Where
Business Capital Risk Control Services, LLC Suite 201 2637 Edenborn Avenue Metairie, Louisiana 70002
---