Services
BCRCS background check solutions range in diversity from a customizing approach to meet a client's unique specifications or prepackaged options differentiated by the level of comprehensiveness of the background investigation.
---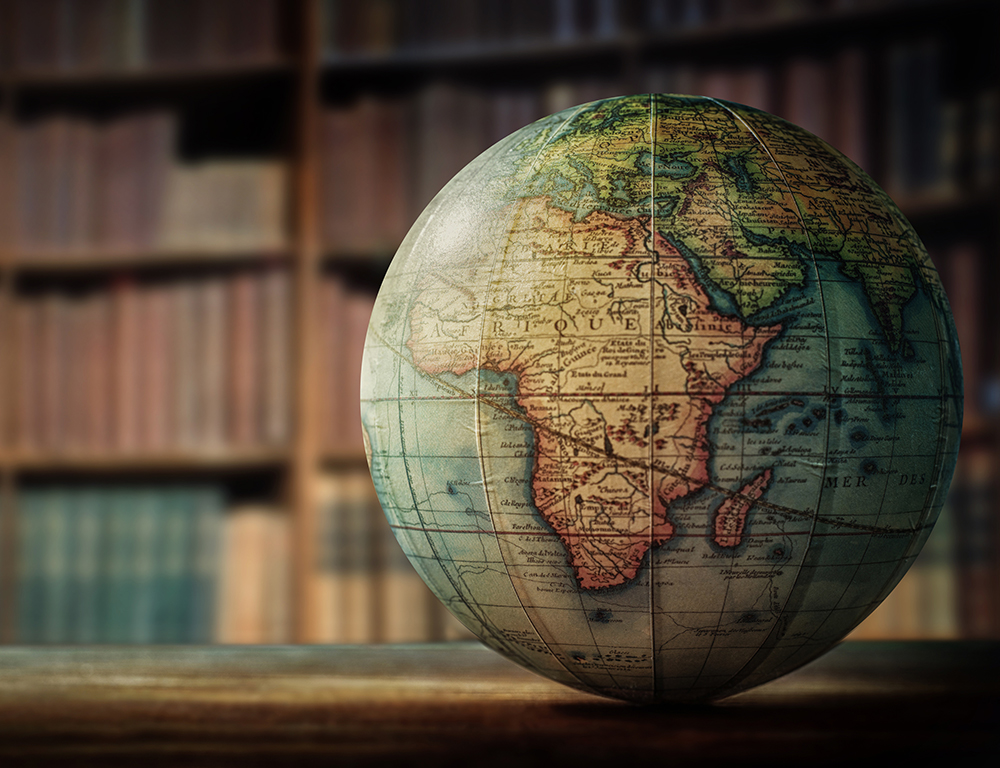 International Background Reports
BCRCS also offers international background check profiling globally including Asia, North America, Europe, South America, the Middle East and Africa. The information obtained can be subject to limited availability depending on specific data privacy laws and regulatory environment of the targeted jurisdiction/country.
Our International Background Check Targets:
Civil litigation Searches

Criminal Searches

Credit Searches

Driving Records

Educational Verification

Employment Verification
Financial Regulatory Searches

Professional License Verification

Sanction Searches

Local Media/Internet Search

Worldwide Media

Global Security Risk Watchlist
Office of Foreign Asset Control

Worldwide Government Sanctions

Insolvency Filings

Judement Filings

Business Affiliation Search

Tax Lien Filings
As a respected seasoned, experienced expert of over (20) plus years, BCRCS tenders services which are far more detailed than a academic background check. Our team of expert professionals are skilled at conducting in-depth comprehensive background due diligence investigations in numerous worldwide jurisdictions to ensure our clients are receiving the most updated and validated information available. BCRCS due diligence background international investigations are designed to cover four main areas, financial, regulatory, character and legal. The BCRCS team constructs profiles in these critical areas to further assist our clients in "de-risking" their investments and business engagements. BCRCS, through a vast and deep global network consisting of journalists, intelligence agents, and investigators deploys onsite resources that capture pertinent public and non-public key data for all investigations.
To learn how we can assist you with International Background Due Diligence Investigations please contact us at 888-922-7270 Ext. 114 or Send Us an Email.
Want To Know More?
Get to know our company better and how it can suit your specific needs. We take extreme pride being the nation's leading authority in due diligence background investigations. We also welcome you to schedule a free consultation so we can demonstrate the necessary qualifications your company will require for your upcoming project.
---